Let Custom Realty's team of professional property management specialists look after your residential rental property or unit.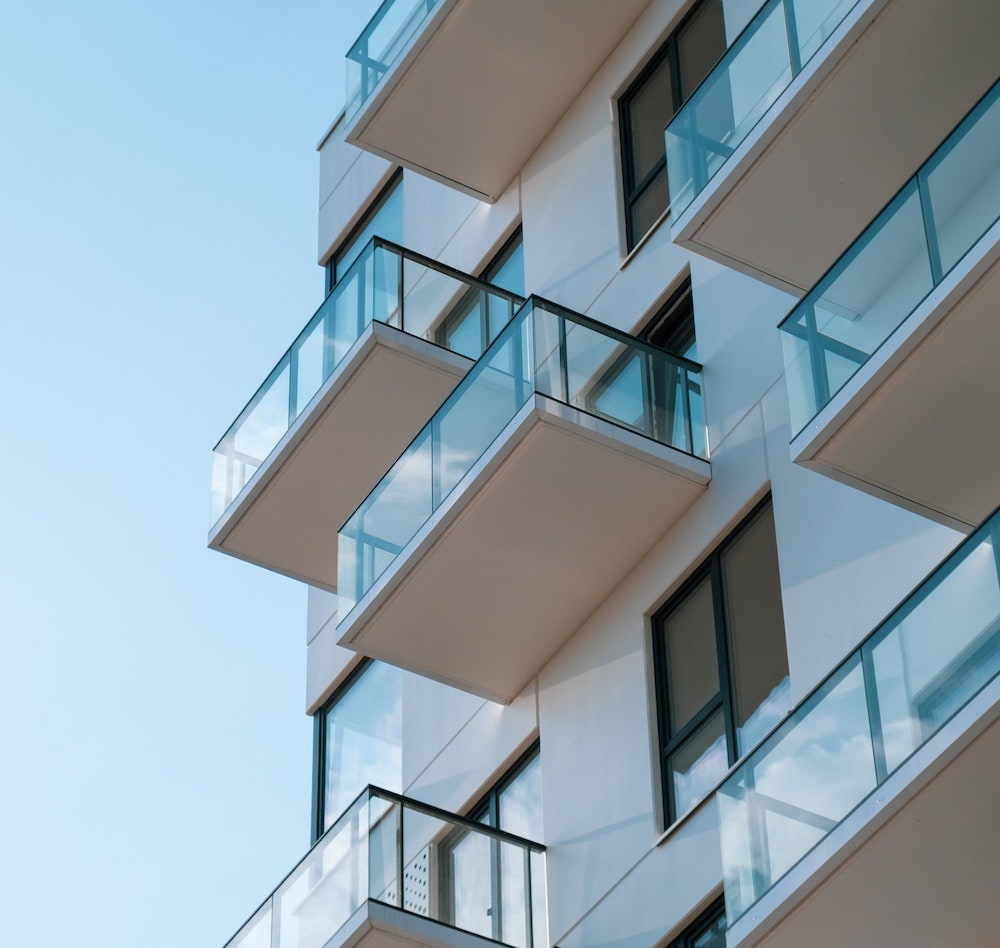 With a full service janitorial and maintenance division included in Custom Realty, you never have to worry about quality control or availability. Our staff are always at the ready to answer your call.
Residential property services include:
Tenant placement for residential rentals
Professional property management services for residential single units
We offer property owners provide expert rental market advice, and guidance for policies and procedures for Tenancy Agreements.
We work with tenants to provide listings for vacant units in the Lower Mainland.
Custom Realty is your tenant liaison from initial contact to move in.
---
Tenants:
When you move in to a unit managed by Custom Realty, you have the comfort of knowing you have a dedicated team of janitorial and maintenance professionals ready to take your call.
Get connected to our waitlists for over 200 units in the Lower Mainland.
Check back frequently for new listings.