Custom Realty's strata management professionals provide your strata corporation with the highest level of customer service ensuring smooth building operations.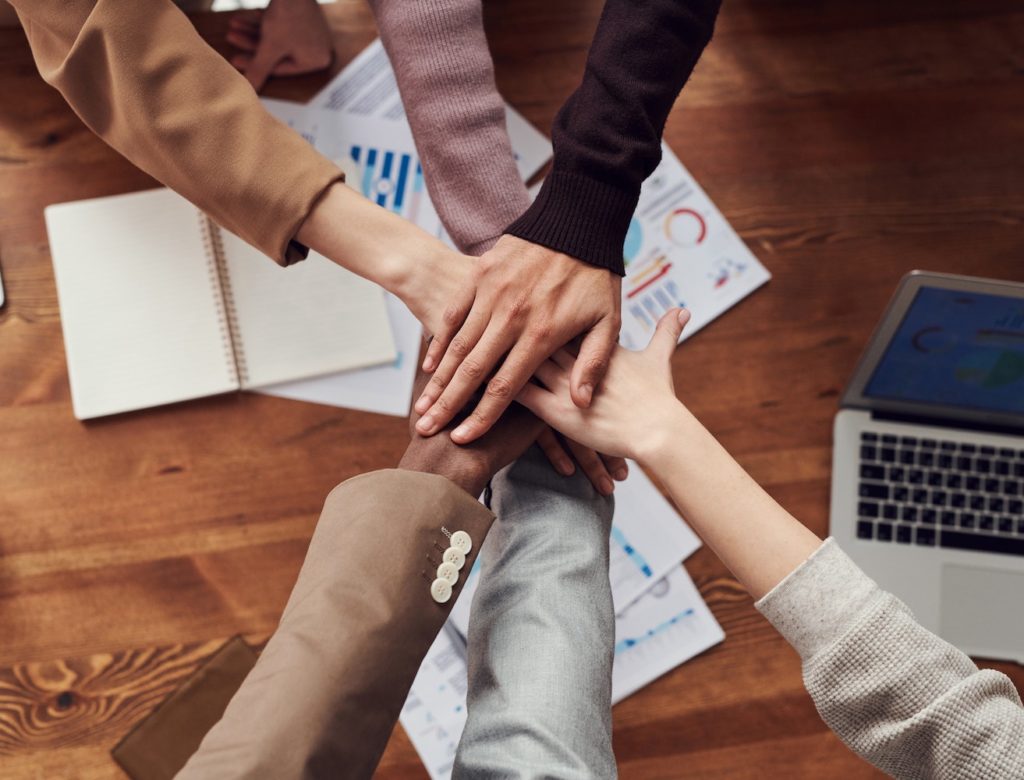 Custom Realty is a boutique firm that offers customized strata management services. Our client-centred approach gives you peace of mind knowing that our team is acting with your strata's best interest at heart.
The collaborative culture of our company means that the strata management team works closely with our facilities and property management teams to provide the best services and resources for our clients.
Communitation & facility Services