Don't just take our word for it. See what our clients are saying about us.
At Custom Realty, we take pride in knowing that we offer our clients exceptional customer service. Our attention and care for our clients shows through in what they have to say about us.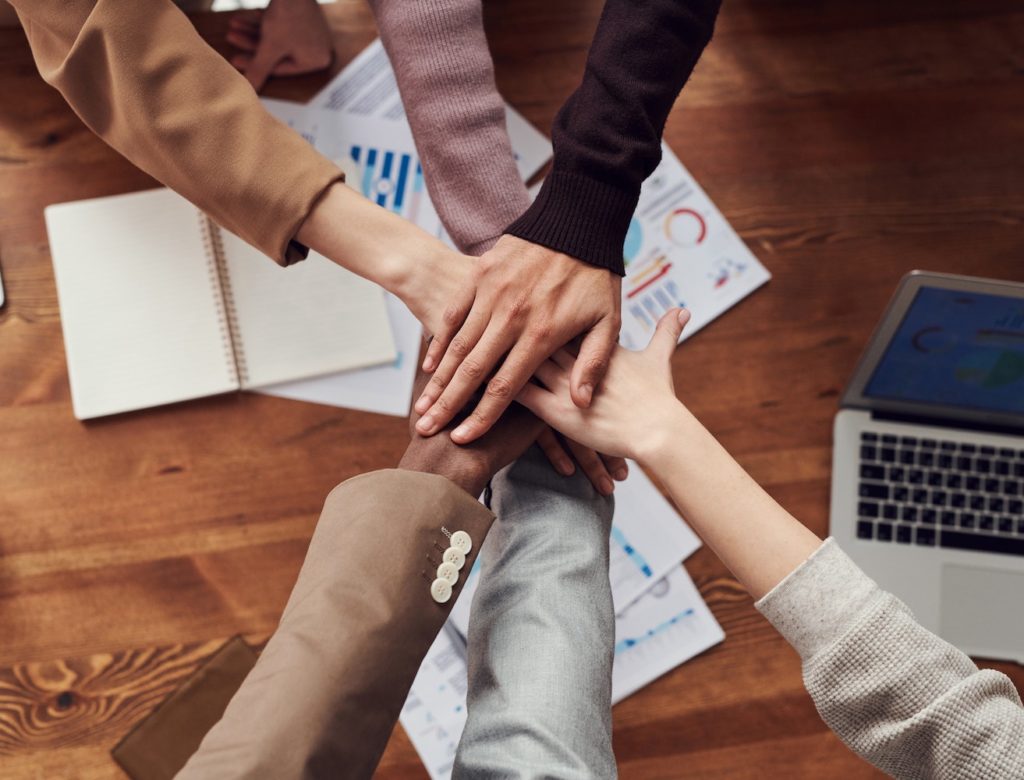 Serena Gaspranov - West Coast Athletics Inc.
"In a sector of the real estate market that seems to be male dominated it was nice to have a female perspective. Jolene takes pride in results and approaches challenges with persistence and a positive attitude. She has a realistic view of situations and presents options accordingly. The process can be long, which is just the nature of commercial real estate, but Jolene is with you for the journey. Alot of focus and dedication goes into her work. Thank you Jolene for your fine work!"
Andrew Coffey, The Hive Climbing & Fitness
Andrea MacIntosh – Tinhouse co-owner
Jenny Cashin, Mid-Century Modern Home