Commercial Leasing & Sales
As a boutique Commercial Realtor©, Custom Realty, our focus is you, the tenant. The Custom Realty team understands the impact the location of your business has on your bottom line. We work closely with you to understand your business, your current needs, and your potential for growth to make sure the location we find meets your needs for today and tomorrow.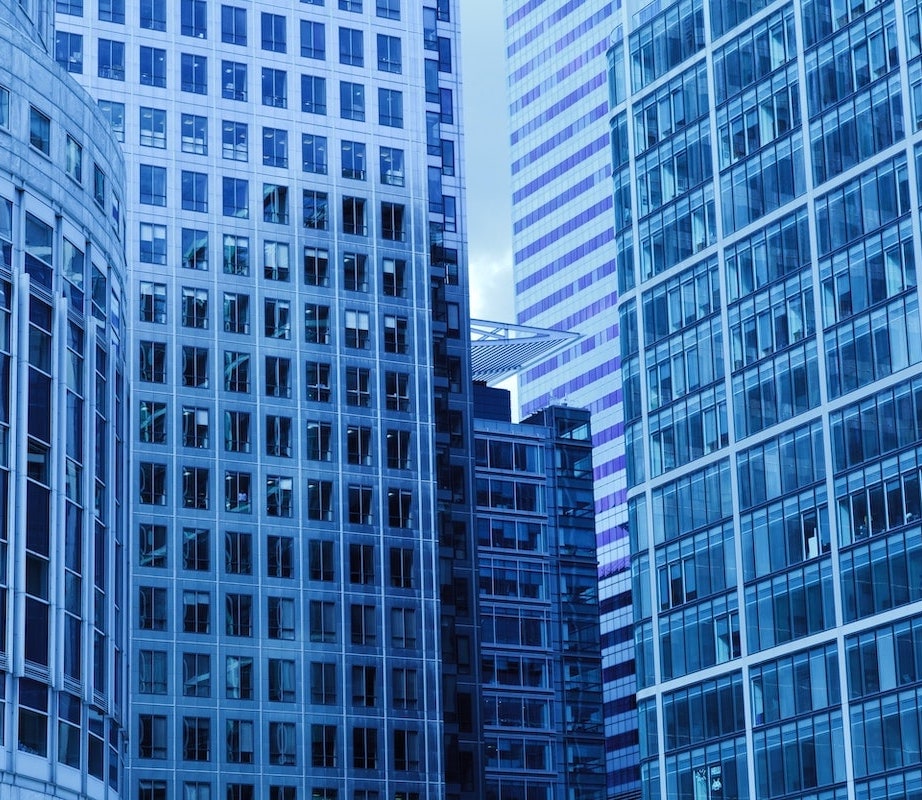 Our commercial tenant representation services are tailored to meet your needs but our process always includes:
Preliminary meeting and discovery
Initial strategy and set timeline
Offer negotiations
Lease negotiations
Improvements/move/facilities management
Summary of lease documentations and official dates
Continual facilities support

Commercial Sales & Leasing
With over 55 years of industry experience, the Principals at Custom Realty can handle all of your commercial real estate needs. With offices in North Vancouver and New Westminster, Custom Realty understands the commercial real estate market, including office, retail, and industrial spaces, from Lions Bay to Boston Bar.
Working with Custom Realty means you have a team dedicated to helping you meet your real estate objectives allowing you to focus on your core business functions. Whether it's finding the right investment property, commercial building, or the right tenant for your space, Custom Realty doesn't rest until you're satisfied. Whether you're a seasoned investor, first time commercial real estate buyer, or still in the early stages and trying to decide whether to buy or lease your commercial space, our team will work with you and guide you through the entire process ensuring you avoid common pitfalls.
We can answer your questions about whether you should buy or lease your commercial space.
Custom Realty's commercial sales and leasing process includes:
Preliminary meeting and discovery
Initial strategy and set timeline
Offer negotiations
Lease or purchasing negotiations
Improvements/move/facilities management
Summary of lease or purchase documentations and official dates
Continual facilities support
Provide clients guidance for pre-approval loan/funding/cash flow.
Search potential
Tours
Assist with pre-due diligence
Subject period / due diligence
Assist clients with removing conditions
Closing – list costs