Custom Realty is a locally owned and operated boutique commercial real estate firm that prides itself in providing exceptional customer service. Combined, our Principal partners have over 65 years of experience in providing commercial real estate services. Our longevity is a testament to our client focused approach.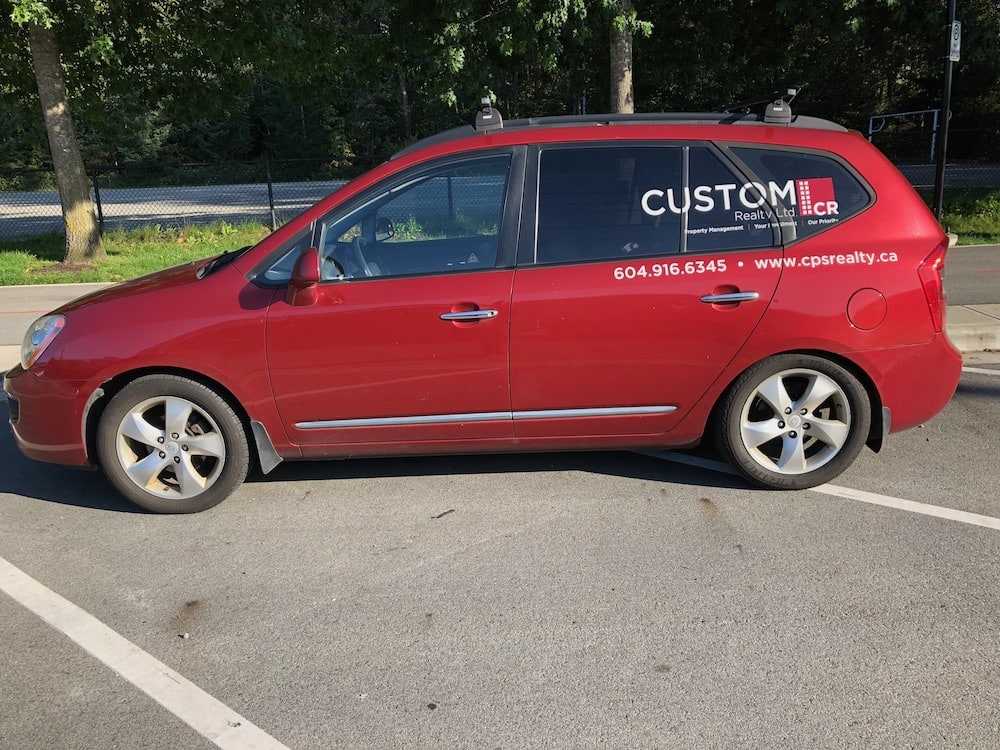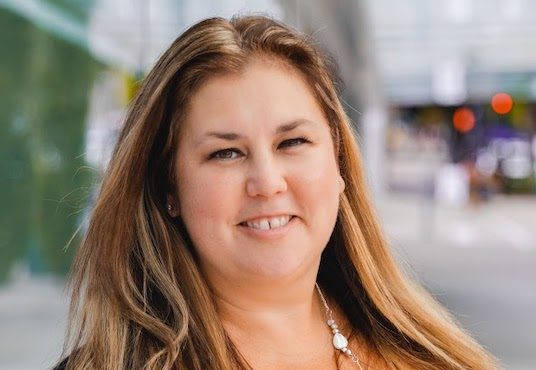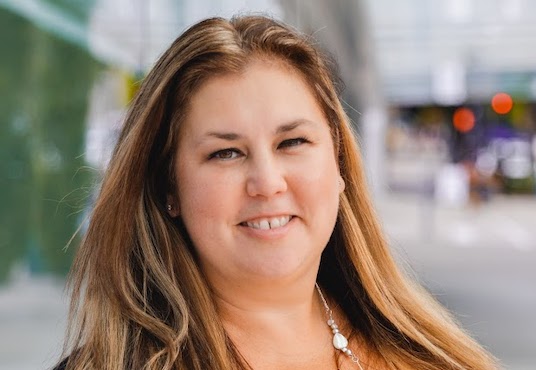 Jolene Foreman
As Managing Broker of Custom Realty Ltd. and her almost 20 years of experience and specializations in property management, property maintenance and full commercial real estate, Jolene has the scope to support dynamic clients and assist them in planning for future growth opportunities.
Known for getting the job done, Jolene is responsive and actively takes the time to learn what her clients want and need. For Jolene, the process is more than a transaction, she genuinely cares about her clients. She values the relationships she has with her clients and remains available to them throughout their buying/selling/leasing journey, including once they're settled in to their new space.
Awards:
Entrepreneur Under 40 - New Westminster Chamber of Commerce Platinum Award, 2019 Customer Service Excellence - New Westminster Chamber of Commerce Platinum Award, 2018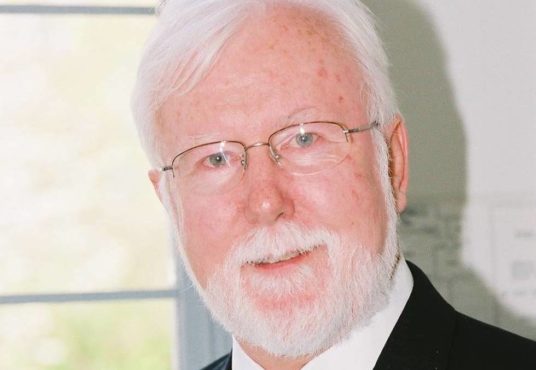 Bill Berry
Bill brings with him over 45 years of experience in the field of property management. No matter the size of project, Bill is attentive, client driven and values focussed.
Projects have included managing regional shopping centers, apartment buildings and industrial sites.
Bill brings his years of experience in dealing will all aspects of property management and looks forward to continuing to provide exceptional service to the valued clients of Custom Realty.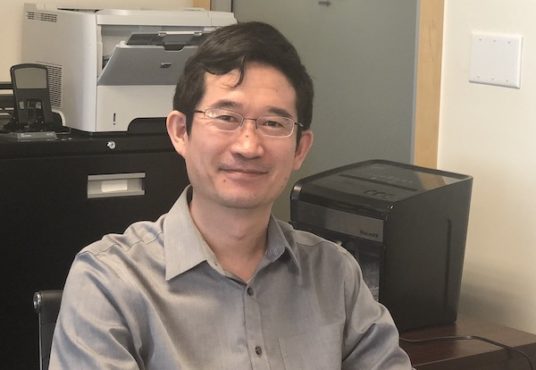 Jackie Zhang
A Certified Management Accountant, Jackie has 20 years of experience in accounting & financial analysis. He has a keen attention to detail, oversees all financial responsibilities related to property management, including bank reconciliations, monthly closings, and financial statements. In addition, Jackie is responsible for budgets, forecasting, and GST filling.
Jackie has a Bachelor's degree in Economics and a Master's degree in Business Administration.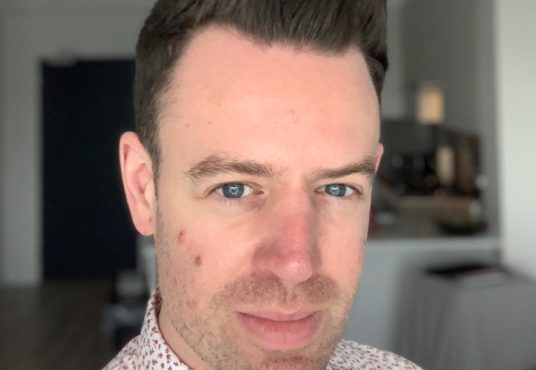 Malachy McCormack
Originally from Northern Ireland and a graduate of Ulster Business School, with a degree in Business and Marketing, Malachy provides administrative support to our office team. 
Coming from a corporate hospitality background, he brings extensive customer service and facilities management experience to our company and is always ready to answer your queries when it comes to your property requirements.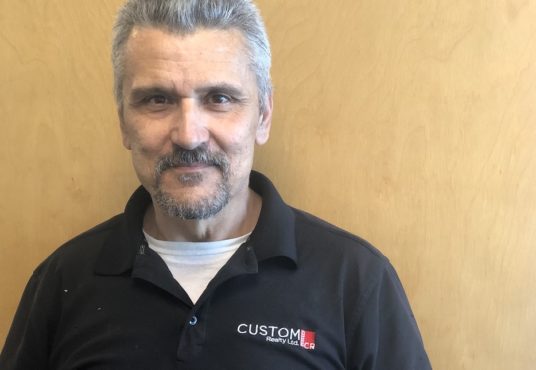 Pierros Xanthakos
Originally from Greece, Pierros has a lengthy background in plumbing and janitorial services. Pierros has been with Custom Realty for nearly 20 years, and as maintenance supervisor, he coordinates and completes all our janitorial and maintenance repairs. There is no job too small or complex for Pierros, as he genuinely enjoys fixing things.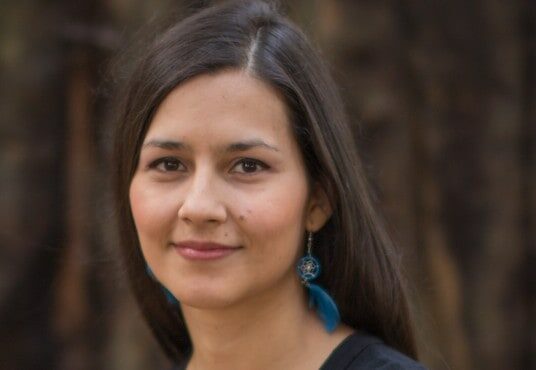 Andrea Salazar
Andrea Salazar is a Leasing and Sales assistant at Custom Realty. Andrea will often be your first point of contact at Custom and, along with your Leasing and Sales broker, she will help guide you through the leasing and sales process.
Andrea's been recognized for providing outstanding customer service as Service Director in the airline industry. In her role at Custom Realty, she continues to provide our clients with exceptional care.
Andrea is currently working on her Real Estate Trading Service License.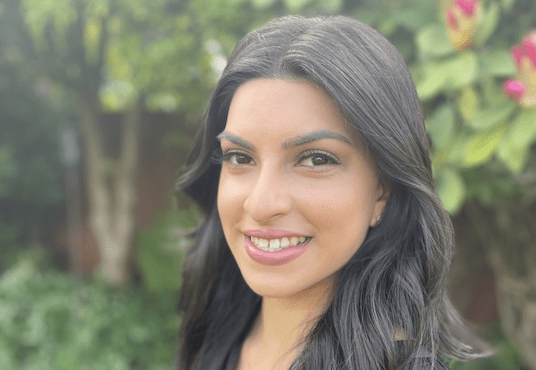 Chynia Sandhu
Chynia Sandhu provides Strata Management Services at Custom Realty.
With a strong background in residential real estate and sales, Chynia understands the value of building and maintaining strong relationships with her clients. With her client-centered approach, Chynia delivers outstanding customer service with transparent and effective communication.
With her experience as a residential Realtor ©, Chynia appreciates the importance of a well-maintained building and a collaborative strata council to maintain the value of your investment.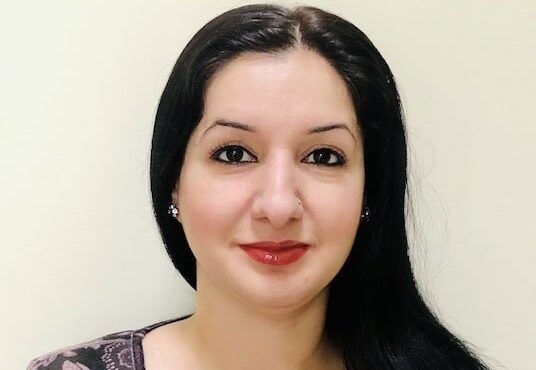 Deepi Darar
Deepi is a dedicated and detailed-oriented accounting professional, with over five years of experience. She manages all financial responsibilities, including bank reconciliations, account payables/receivables, payroll, monthly closings and preparation of financial statements.
Deepi also brings with her eight years of experience working in customer service roles, where she developed her clear communication and active listening skills and client-centred approach.
Deepi has a Diploma in Business Administration with a major in Accounting from Sheridan College.