Commercial Leasing & Sales
Whether you're a property owner, looking to purchase a commercial property or a business looking to find a place to hang your hat, Custom Realty is here to guide you through the process.
Combined, the Principal partners have over 55 years of experience working with clients in commercial real estate including industrial, office and retail spaces.
Our client focussed approach means that as a property owner you can be at ease knowing that we work hard to find you the right tenant for your building; we work with each client to learn about their business, their current needs and their potential for growth to find the location that is perfect for today and tomorrow.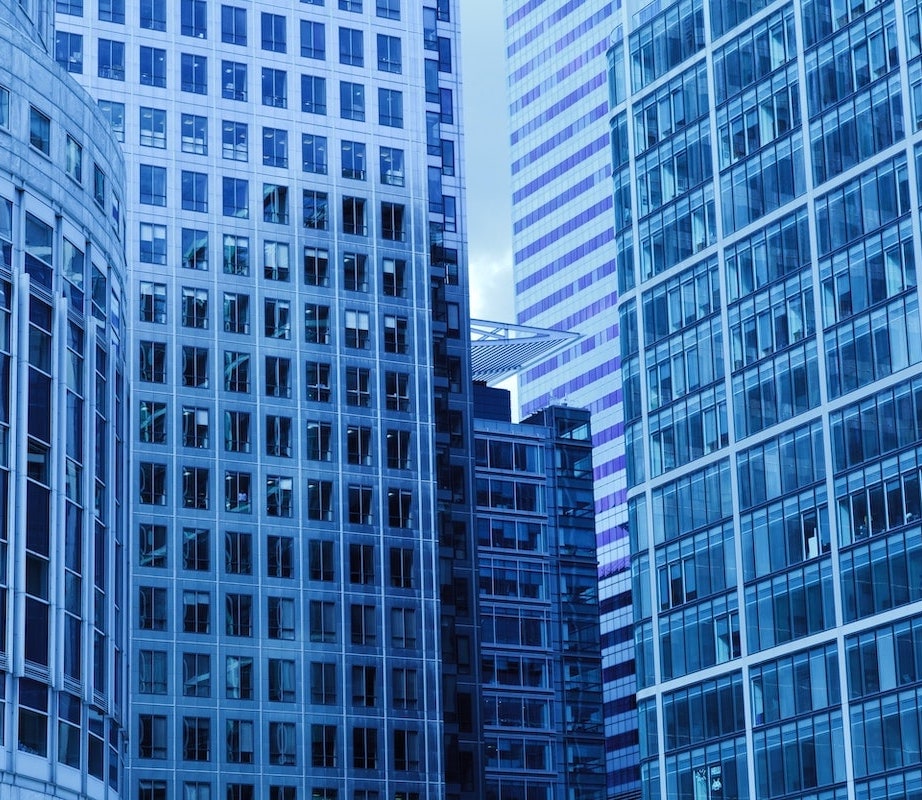 We offer full service property/facilities management services for commercial and multi-family complexes.
We strive to make sure that your tenants are happy and we'll resolve any facilities issues immediately. Our team is responsive and always available to answer the call, no matter the issue.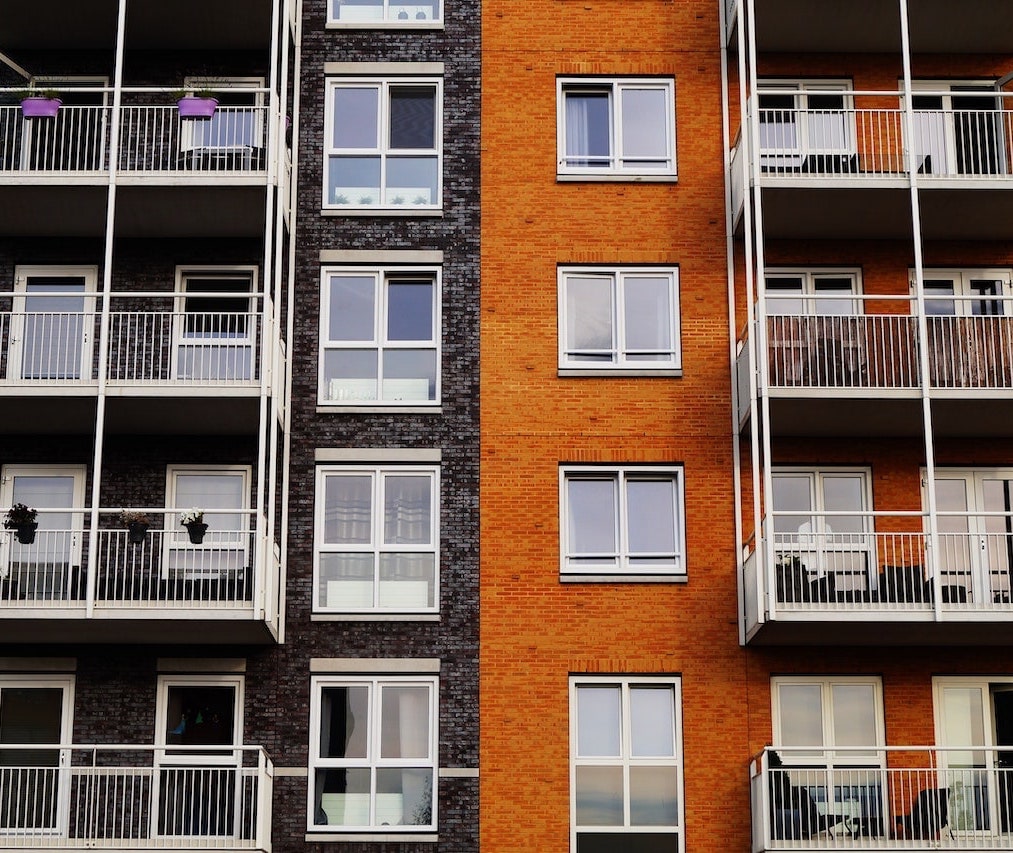 Looking for your dream home? Find your ideal apartment here.